Recently, Mickey and I were talking about our blogs and how he wanted some feature type posts for his. I had been thinking for awhile about "Friday Favorites", so I shared that idea and he liked it! In fact, he did his first Friday Favorites post today, so you can check that out too. In the meantime, I also wanted to share some of my favorite things. I'm not going to be nearly as collected in thought as he is because, well,  I like random. That's more my style.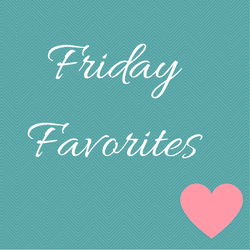 Some of my favorite things in random order are:

Coupon Mom is THE BOMB when it comes to couponing, y'all. (And, I swore I was going to quit saying "the bomb" years ago, but it seems to be back. So, I'm either hip again or really out of touch. Let's just roll with it.) When I shared coupon tips a little over a week ago, I mentioned the site then. I pretty much use this site weekly. I used it yesterday to compile my Publix shopping and coupon list. Even though it was a stock-up shopping day, I still saved 49% total using coupons. There are other helpful sites out there, I know, but CouponMom is my go to and I'm thankful for the guidance on savings.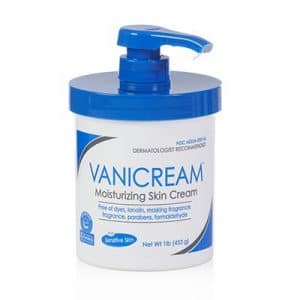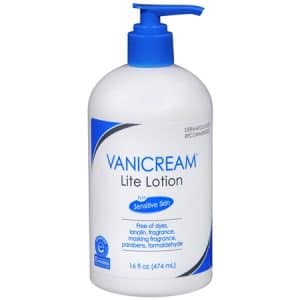 Vanicream is, hands down, the BEST moisturizer for me! It has no dyes, fragrances, parabens, lanolin — nothing that skeeves me out, in other words. I like that it's a good "clean" product and it works amazingly well for me. In the winter, i just use the cream because my skin tends to need more help in the way of being moisturized due to the wind and central heat, etc. Often, in summer, I will use a blend of the regular cream and the lite lotion. Any way I use it, I love me some Vanicream! You can find this at big box stores, pharmacy stores, etc. It's the best I've used and I always recommend it.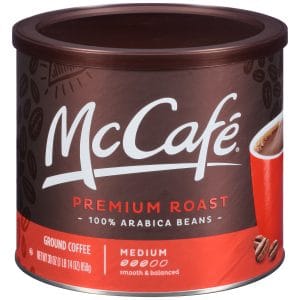 McCafe' Coffee. What would this post be, on a blog with coffee in the name, without a coffee recommendation? Here's where I admit that I'm not absolutely true to only one brand of coffee. I liketo try different ones. I discovered McCafe awhile back and it's so good! I was buying bags, but recently found canisters which is even better for me because it lasts longer, of course. I tend to like a good hearty cup of coffee that can stand up to my stevia and creamer. This medium blend does just that. Mmmmm! So tasty!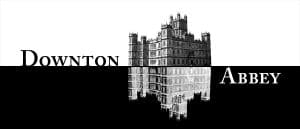 Downton Abbey is a show I could watch over and over again and never ever get tired of seeing. It's January and that usually means the return of Downton, but…not anymore. The final season aired last year. So, to get my Downton fix, I'm re-watching the entire series via Amazon Prime. I don't care how many times I've seen the episodes, I always find something new to love about them. I have always had an affinity for basically all things British, so this wonderful series is a delight to me.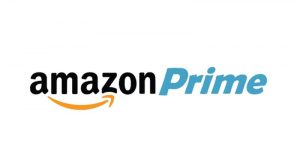 Amazon Prime is some of the best money we spend all year. Second day shipping on many items, plus streaming and MORE?! What is not to love?! They had me way before Downton, but being able to watch the series again is another PLUS for Prime! Not to mention, they make all my birthday and Christmas shopping incredibly easy. Cheers to Prime!
**********
I think five favorites is good for today. Save some for another time, right?
So, tell me…what are some of YOUR favorite things? For instance, what is a health/beauty product you would recommend that I try? What are your favorite shows or movies? I want to hear about them! And, I'll share more favorite things on another Friday as well.
Oh! And I don't get any endorsements or paid product placements on this blog. I'm open to product reviews and such, but I haven't gotten into that yet. I just posted these things because I like them.
Happy Friday and have a WONDERFUL weekend,
Kel