Happy Wednesday, y'all!
For the first time since late December, this is the first week our girls have gone to school on a Monday, so this mid-week thing is once again LEGIT. (wink) Fortunately for us, no one had that "hit the wall" feeling going on this morning, so we'll take that as a victory. Tomorrow, as Miss Scarlett would say, is another day, so we'll just hope this week keeps clicking along in a nice manner. Amen?
A couple of Wednesdays ago, I asked "What are you eating" and I got some great responses here and on FB. Yesterday for lunch I made the Hearty Vegetable Soup that Ashlea linked for me that day. I made a couple of modifications because, well, that's how I cook, but it was seriously SOOOO good! If you're looking for a good soup recipe, this is it. The modifications I made were really simple and I'll share on the blog in a post one day, but I'll share basically what I did. I used a large can of tomato sauce (29oz) and about a can of water, I also added in a bag of frozen "gumbo" (okra, corn, peppers and celery*), and I dashed in a little extra balsamic and chili powder. (*I cannot stand celery, but it's in the mix, so…) Other than that, I went basically by the recipe and it was fantastic! I had it for lunch yesterday and, fortunately, I had enough left to freeze a gallon size bag for later AND have enough left for lunch today. Score! So, thank you, Ashlea…and JamieLyn over at IheartNaptime for this recipe!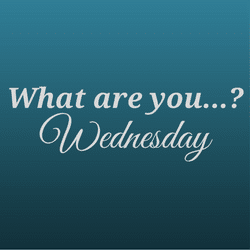 What are you watching?
I'm curious – what are y'all watching these days? My DVR used to be hopping and full of shows, but I'm really down now to just a few.
So, that's pretty much what I watch on a regular basis. Sometimes I watch Live with Kelly, old reruns of 90210 when I come across them (the best), Friends, and some other Food Network shows. And, I always LOVE to watch Andy Griffith when it's on and I have time too. That one never fails to be funny! I'm also still watching back through Downton Abbey via Amazon Prime, but taking my time about it.
What are YOU watching? Any shows you recommend?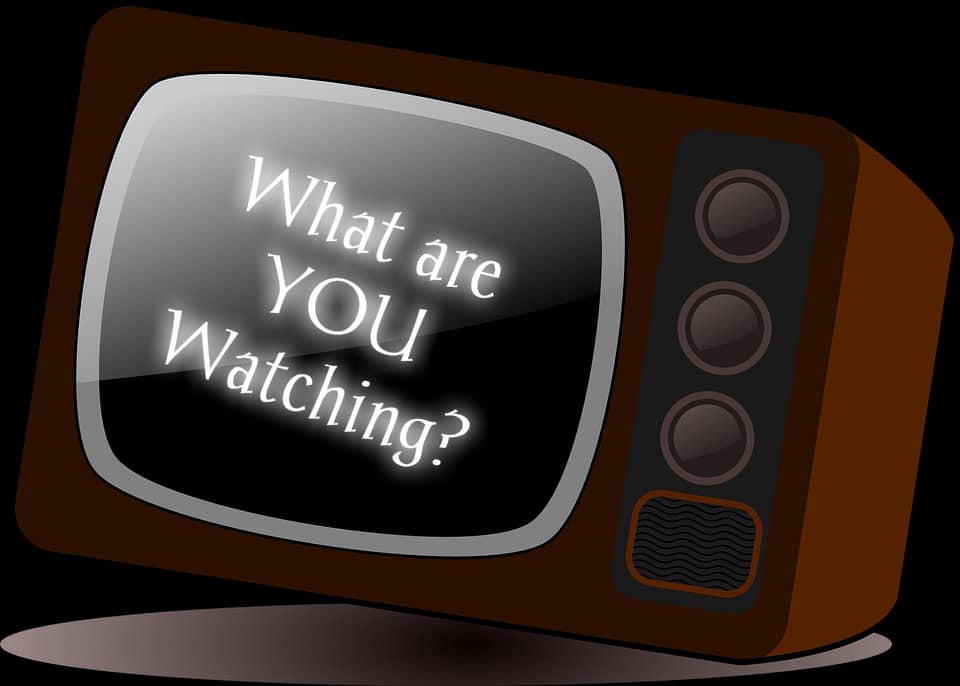 Happy Wednesday,
Kel