Hi, all!
I have noticed an uptick in people asking for book recommendations on social media since our time of quarantine began. Granted, since I'm a reader, I've always noticed book recommendation request posts, but I definitely see an increase in that in these recent weeks. While I know NONE of us want to be "stuck" any longer than we need to be, I love that so much reading is happening too. So, I want to share several book recommendations with you all, going back over some of my favorites in the last few years as well as some all-time FAVES.
If you know me, it will NOT come as any surprise that I am going to recommend Charles Martin's books right off the top. I have read every fiction work of his, some more than once, and I love each of his books. Southern fiction is probably my favorite genre to read and Charles Martin's writing just takes me in right from the get-go and keeps me invested throughout each page of every one of his books. If you haven't read any of his works yet, I recommend starting with When Crickets Cry. That was the one that got me HOOKED and I have read this one at least twice already. Honestly, you cannot go wrong with any of his novels, I just have a personal affinity for starting with Crickets since it was the first novel of his that captivated me.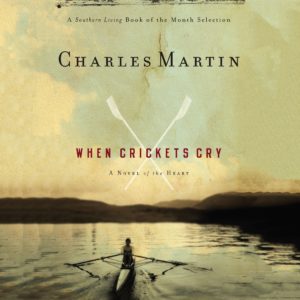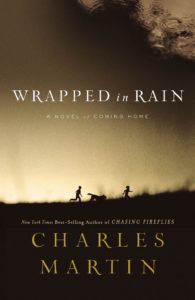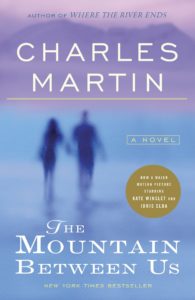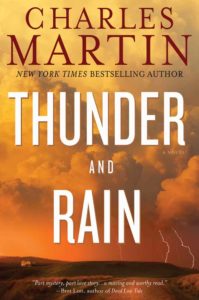 Last summer, I discovered Catherine Ryan Hyde and I really like her writing style as well. Since I discovered her books, I have since read several of them and enjoyed them all. Just like with Charles Martin's books, I really don't think you can go wrong at any starting point with Catherine Ryan Hyde.  Heaven Adjacent, Say Goodbye for Now, and Take Me With You are three of my favorites of her's, but I have read several more and enjoyed them all!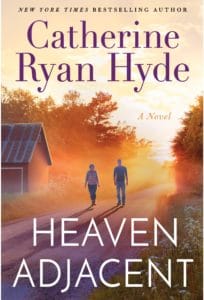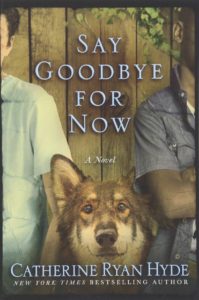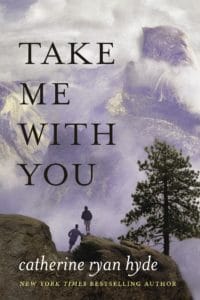 Kristin Hannah has also become another favorite of mine. I have read a few of her books and come away loving each one of them. She has a wonderful way with developing characters and story lines. So far I have read, in this order, The Nightingale, Winter Garden, The Great Alone and Firefly Lane by Kristin Hannah. I was immediately immersed in each of these novels and they are each excellent reads on their own merit. Highly recommend and I will definitely be reading more by Kristin Hannah as well.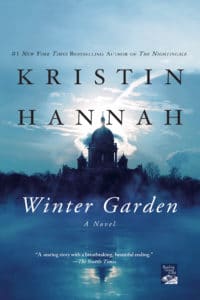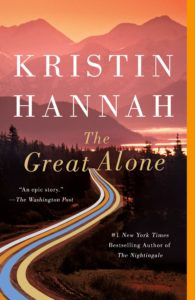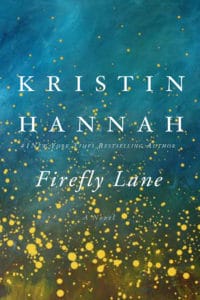 Another fave of mine is Melanie Shankle. Now, here's where I admit that I haven't been a follower of her blog even though I know it's popular and I'm sure it's beyond awesome. However, I have read some of her books and LOOOOOOOOOVE them, like – a lot! The first book I read of hers was Nobody's Cuter than You and I enjoyed it SO much then (a few years ago) that I sent it to several friends to read too. I have since read and really enjoyed It's All About the Small Things (formerly known as Church of the Small Things), and Everyday Holy. In fact, my best friend Terri and I did the Everyday Holy devotion book together as part of our ongoing daily Bible study that we started back in 2017. And, I currently have her latest, On The Bright Side, on my Kindle ready to be read VERY soon.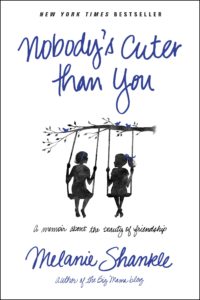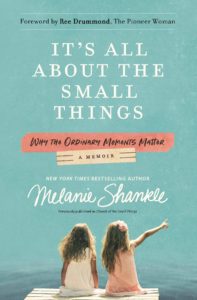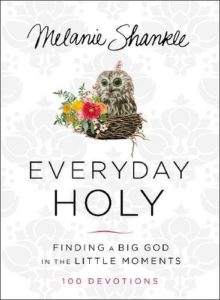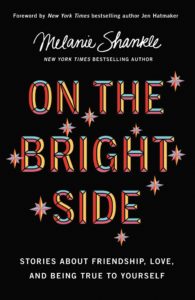 In addition to those wonderful reads, here are some more of my favorites that I recommend, in possibly the most random order EVER: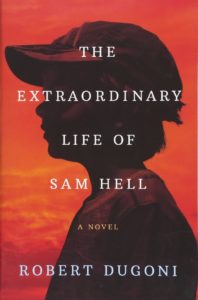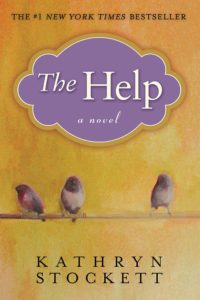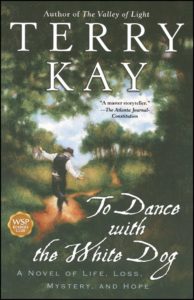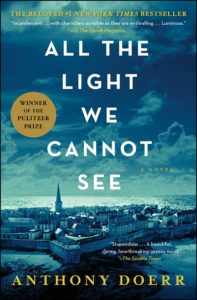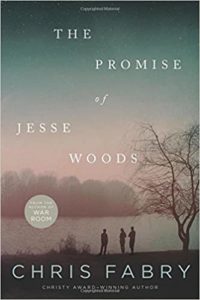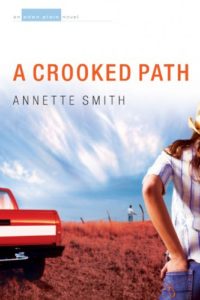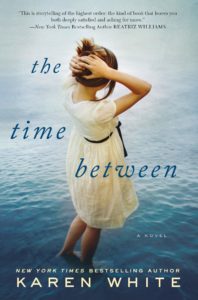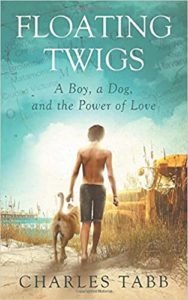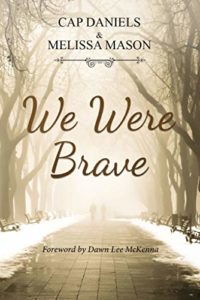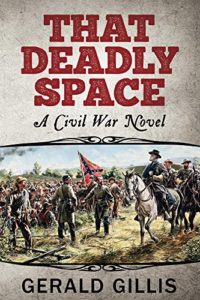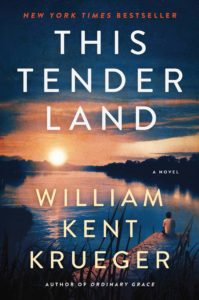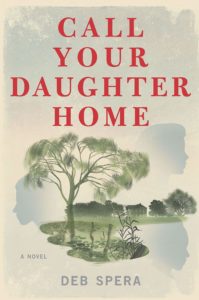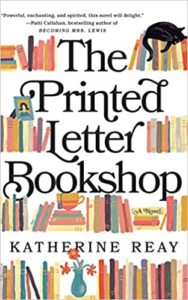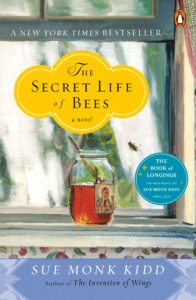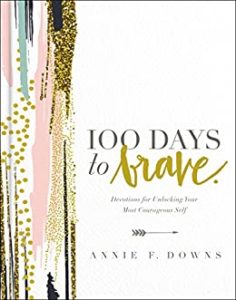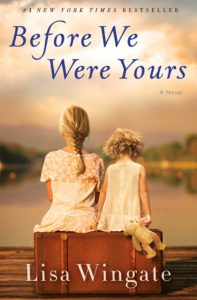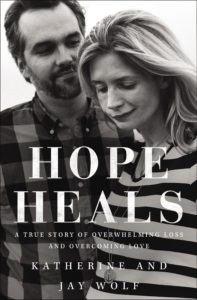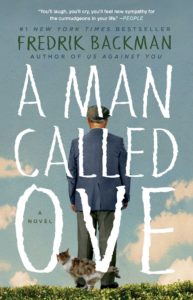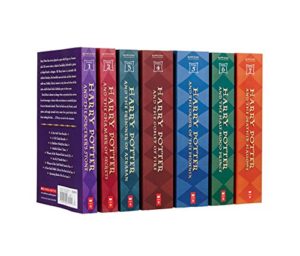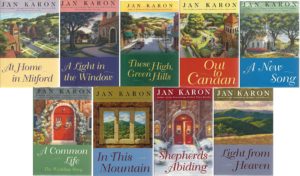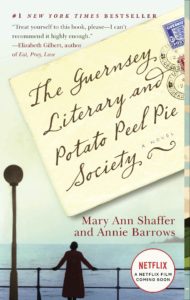 There are LOTS more, trust me, I'm just having to think of all of them all at once for the blog post. I absolutely love to read and always have, so I have years of memories of great books.
What am I reading NOW? At the time of writing this post, I am FINALLY reading A Prayer for Owen Meany. I don't know what has taken me this long to get into this book and read it, but now is finally the time and I am enjoying it!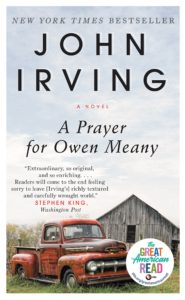 Terri and I are also reading "A Woman's Guide to Reading the Bible in a Year" as well as, of course, the corresponding daily Bible readings that go with it. We started on January 1 of this year and will actually finish a little early because I freely admit that while we did read through Leviticus and Numbers, we powered through and read more chapters per night than the plan recommended. As of when I am writing this post, we have now read through Genesis, Exodus, Leviticus, Numbers, Deuteronomy, part of Psalms, Matthew, Mark, Luke, John and Acts so far.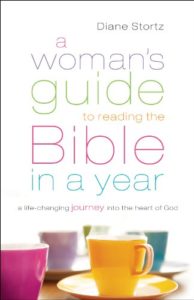 What about YOU…what are you reading these days? I would love to get more book recommendations from you all. And, if you want to see more of my thoughts on what I've read, follow my hashtags #KelMelReads2019 and #KelMelReads2020 on IG.
Happy Reading,
Kelly