Happy Friday, everyone!
Awhile back, I started a little feature here called Friday Favorites and I would like to bring that back again. I think it's fun to share ideas and maybe even be able to try something new that someone recommends. So, I'll share favorites of mine and I hope you all will comment with some of your favorite things as well.
Since we are still in a "shelter in place"/quarantine situation, I thought it would be a great idea to start with some of my favorite things that bring me joy and/or comfort at home.
It's only fitting, I think, since this blog IS called Coffee with Kel to feature my coffee faves first. After all, it's how I begin my day and I always look forward to my warm cups of comfort each and every morning.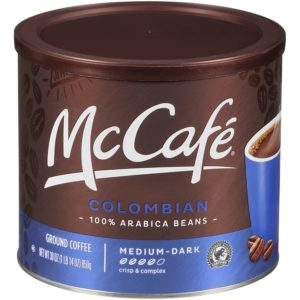 McCafe Colombian is honestly one of my favorite coffees of ALL time. I have several different brands on hand at all times and I like all of them, but this one is the one I use the most. I like my coffee to be strong and bold without being bitter and this fits the bill for me.
I don't have photos of them all, but another favorite are my coffee mugs. I have a sweet little collection of Peanuts gang mugs as well as mugs given to me by family and friends. Love 'em! In fact, I have so many that I have to rotate out seasonally and that's okay by me.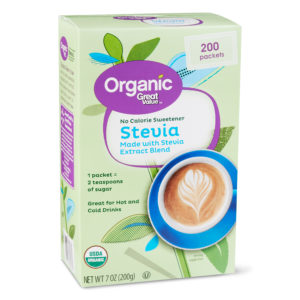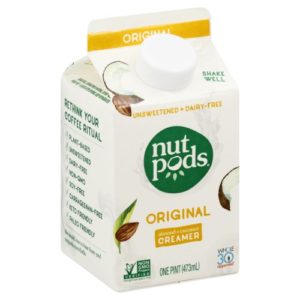 My favorite things to go in my coffee are organic stevia and Nut Pods creamer. I like this organic stevia from Walmart because the price is right and, to me, it does not have the bitter aftertaste. I know some people don't care for stevia, but I've used this one for ages and really like it. And, I absolutely LOVE Nut Pods creamer. I find it locally at Publix and Kroger or online from Amazon. My favorite flavors are the Original, Cinnamon Swirl, French Vanilla, and Hazelnut. (Cinnamon swirl reminds me of a cinnamon dolce latte, but, really…even better!) This creamer is plant based and has no sugar, so it fits the bill for me in that it's good and guilt free.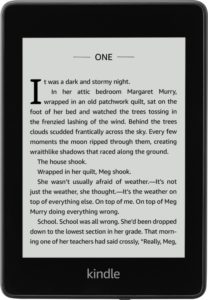 My Kindle is another one of my favorite things. (This is a stock image, not my actual device.) While I will definitely say that nothing beats the feel of a real book in my hands, I'm still a fan of Kindle. I love to read and this device allows me to read and not have to worry about book storage. I have SO many books on my Kindle and never have to worry about finding another space for them around the house. Granted, there are certain books, mostly Charles Martin's, that I will almost always buy in hardback and keep, but it's just really nice to have the Kindle and be able to read the books that way.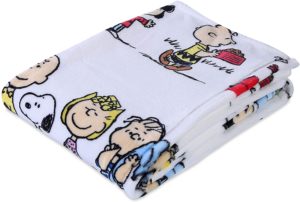 I have a real affinity for cozy blankets. We have a basket at the end of the sofa for blankets and another one on the hearth. It's so nice to curl up with a blanket to read, watch tv, take a little snooze…anything! My personal favorite is my Peanuts Gang blanket, but we have no shortage of fuzzy, snuggly blankets in our home and I love it!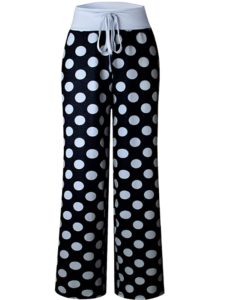 Let's just be candid here – what would a Friday Favorites post during this time even BE without a shout-out for the best PJ pants EVER?! I don't have an affiliate link with Amazon (yet, maybe ever…who knows), but I'm just telling you, ladies out there, if you want some super comfortable pajama pants – these are the ONES! I have a few pairs and I can honestly say that they rock!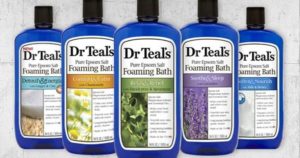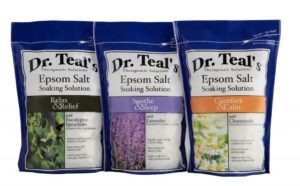 And, lastly, for this edition of Friday Favorite – ahhhhhh, Dr Teal's epsom salt bath products. I just grabbed some stock photos, but my personal favorites are:
Foaming bath: Calm & Serenity and Sleep Bath
Bath salts: Calm Your Mind, Balance & Calm, and Soothe & Sleep
Those are just the ones I usually have on hand, but I've honestly not tried one that I didn't like. I'm not entirely sure you should use Epsom salts daily, probably not, but when I do use them they are ahhhhhh-mazing!
*****
That is the first "quarantine" edition of the Friday Favorites. These are things are definitely some of my FAVES and also part of maintaining good self care during this very weird (to say the least) time of life. Please share some of YOUR favorite things in the comments too.
Happy Friday,
Kel