Welcome to my first "What are you…?" Wednesday. I plan on making this a regular theme for Wednesdays. Posts will be anything from what are you wearing, to what are you cooking/eating, to what are you reading, listening to, thinking about, etc. I think this is a fun way to engage in conversation, share ideas and thoughts, etc. I hope you'll join me in this.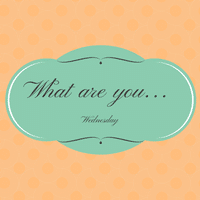 My first "What are you…?" of 2017 is — What are you reading?
Here's where I confess that I am in a reading slump. I absolutely LOVE to read, but I've been in a real slump lately, so I'm hoping y'all will post with some suggestions to get my nose in a book again. My favorite genre is southern fiction and I also tend to lean toward Christian fiction. Full disclosure, I don't tend to like books with excessive foul language, "adult" situations, violence, etc. Moderation is okay, but I just tend to lean toward books with less of those elements. You know, personal preference and all. (wink)
Since I'm not currently reading anything, so I'll share three of my favorite reads from last year. I am sharing links from Amazon because that's easy. I don't receive any affiliation funds from any book seller at this time.
The Magnolia Story by Chip and Joanna Gaines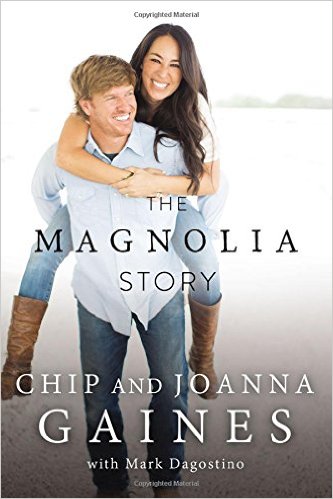 I just adore Chip and Joanna! Fixer Upper is so much fun to watch not only because they are incredibly talented at renovating homes (and I wish they'd come do mine), but also because they are just so genuine. I also admire the way they live out their faith and encourage people. (Side note, take a few minutes to read Chip's New Year's Revelation blog post. It's awesome!) This book was a fun, easy read. My sweet Gran also read it and loved it! If you like the show and admire these two as much as I did, read this book. You'll be glad you did!
Long Way Gone by Charles Martin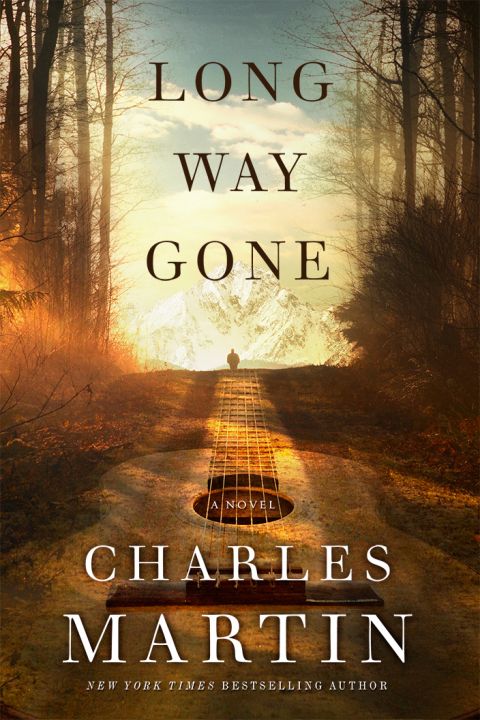 Charles Martin is definitely my favorite author. I've read all of his books, several more than twice, and  you can bet that when he has a new one coming out, I've got it on pre-order. In fact, I probably have a pre-order of the Kindle version so I get it quicker and the hard copy so I have it in my collection. I just love his writing and always look forward to a new Charles Martin novel. This book is, in essence, a modern day telling of the prodigal son and Charles does a beautiful job with a story that doesn't sugar coat reality, but also reveals the beauty of grace. As always, highly recommended!
Time is a River by Mary Alice Monroe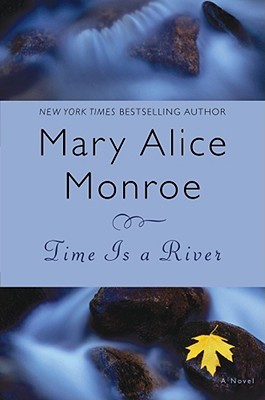 I randomly found this book at Goodwill and I'm so glad I did. I read it during our beach trip in September and really enjoyed it. Like I said above, I enjoy good southern fiction and this book fit the bill well. I really liked her strong character development in the female characters.
*****
So, what are y'all reading these days? Please post comments and give me some book recommendations. I am really yearning to get lost in a great read! Help me out with suggestions?
Best,
Kel